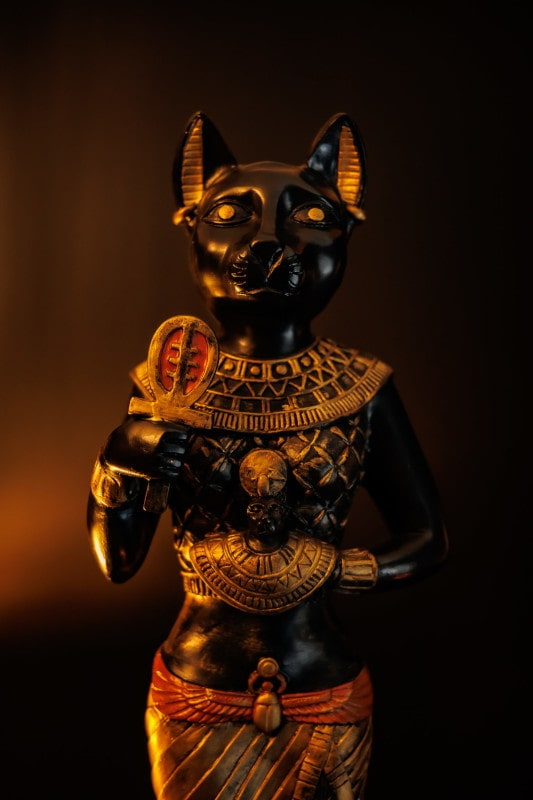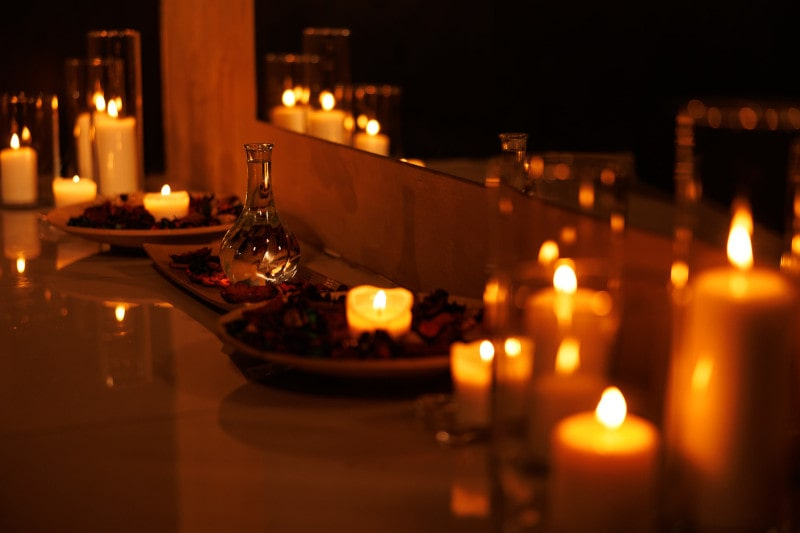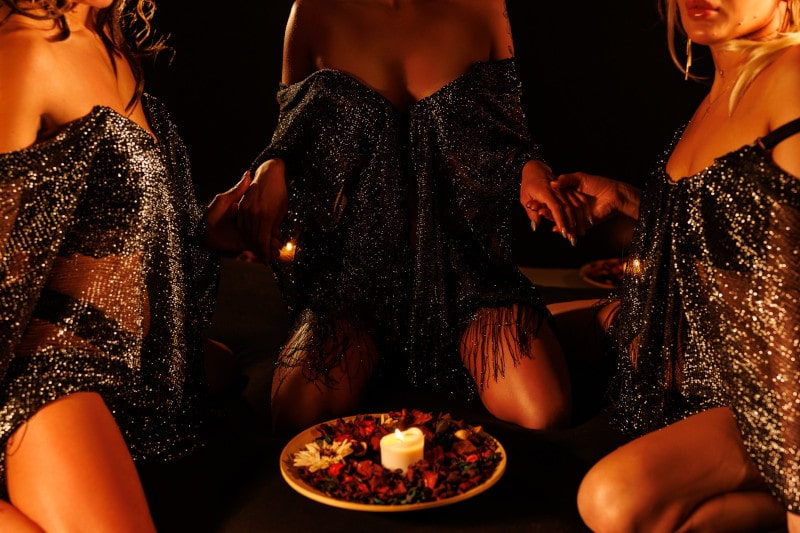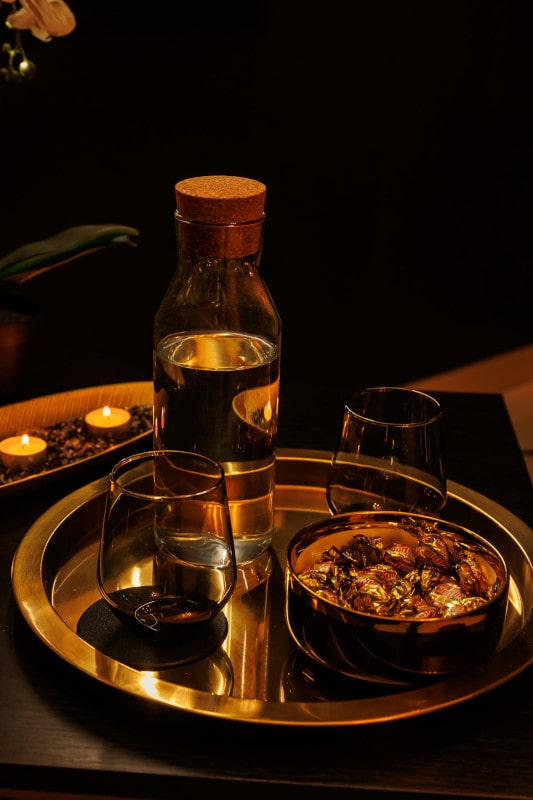 Full 1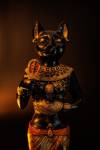 Full 2

Full 3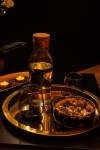 Stimulation of the senses
If you are looking for respite, but also full relaxation and exceptional bliss – check what we have to offer you.
Our massage salon in Wrocław provides professional service, intense experiences and numerous moments
of forgetfulness. Allow yourself a little relaxation. Let your body rest and your mind free from worries for a
moment. We will help you relax, stimulate your senses, eliminate stress and tension. With us you will
experience inner peace.
Pleasant with useful
A good massage has a positive effect on our body, but it is also important for the spirit. It makes endorphins
appear in our bloodstream, and these are a source of happiness. We are happier after the treatment.
Tension disappears, blood circulates better and therefore our appearance improves.
In addition, massage:
has an analgesic effect,
helps to regenerate muscles,
gives an unforgettable experience.
It is difficult to list all its advantages, but one thing is certain – it has been helping and has a great effect on the human body for centuries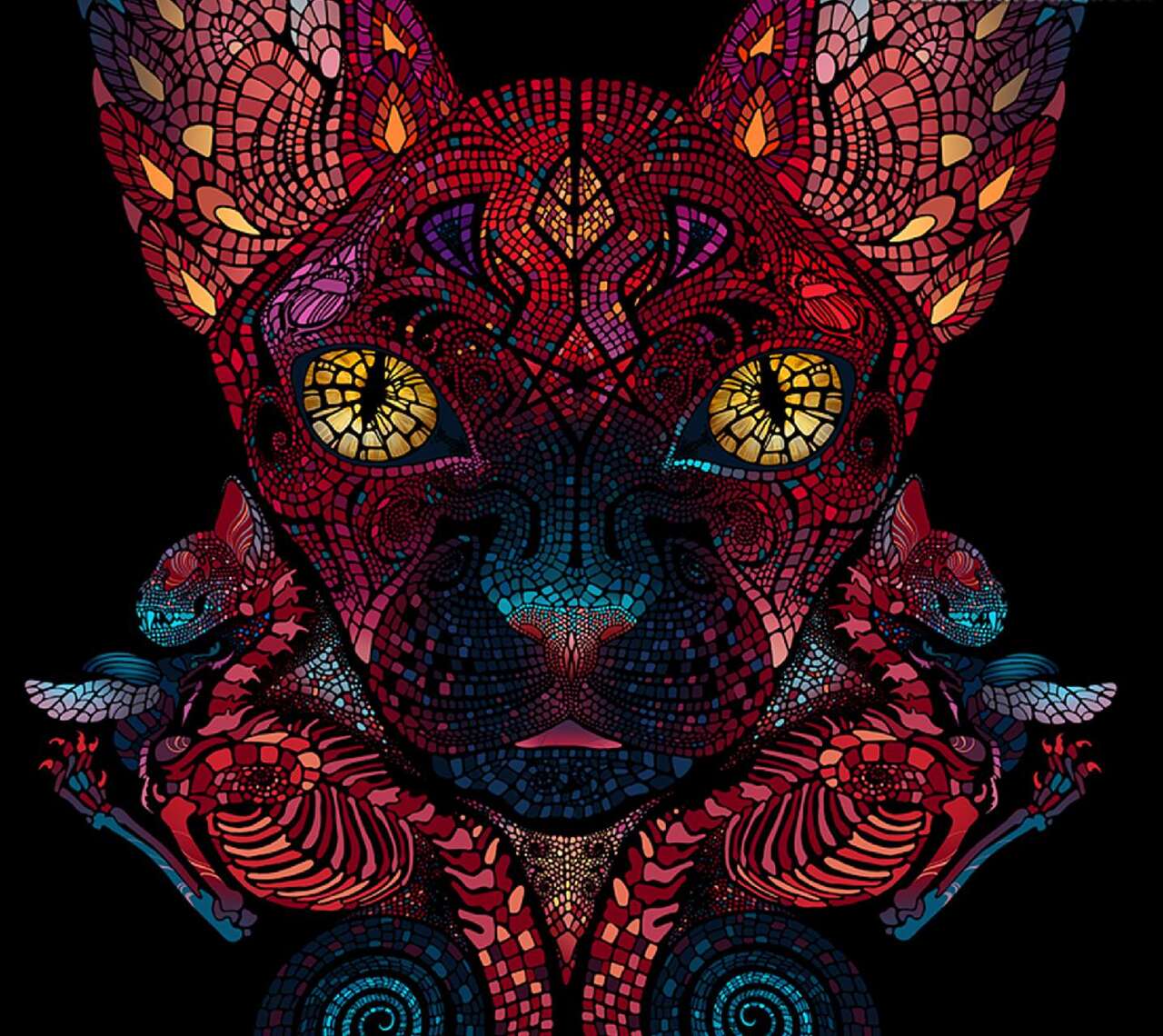 Tantric massage Wroclaw
What is tantra? It is a philosophical system with a rich tradition that broadens horizons and helps to releasesexual energy. It allows us to awaken our senses, creativity and appetite for life. During tantric massage,exceptional bliss is achieved and vitality is regained. It is more than an ordinary procedure – it is the power of extraordinary experiences and a way to maintain inner harmony. Use it if you want to soothe your soul and cleanse your body. Thanks to this massage:
you unlock energy,
you free yourself from tensions,
you give yourself a chance for spiritual development
For every occasion
A massage full of sensations is a great idea to spend the evening. Have you had a long day at work? Feelingtired? Are you overwhelmed by numerous responsibilities? With us you will rest and regenerate yourstrength. Only our salon will allow you to catch a distance and experience something new. You don't reallyhave to wait for a special occasion. All you need is willingness and openness. Come today! Bastet – the goddess of love, beauty, grace, joy, music, dance, home hearth, pleasure and joy will welcome you as bestshe can and will introduce you to a completely new, previously unknown world. It will offer you a tender touchthat will satisfy all your needs.